Hello, everyone! Guess who is (tentatively) back?
Is anyone else thrilled that summer has finally showed up? Although, two days ago, we did get a freak snow storm that our local news stations called #Juneary, but the sun is shining now and summer has finally arrived!
It has been a slow few months for me on the writing front, even with the release of
Into Oblivion
(
which you can read HERE!
). However, I am pushing to get projects done and hope to start releasing with more regularity soon. Of course, if you are subscribed to my mailing list, you know exactly how the projects are going and some new and exciting things that might be coming out in a few months.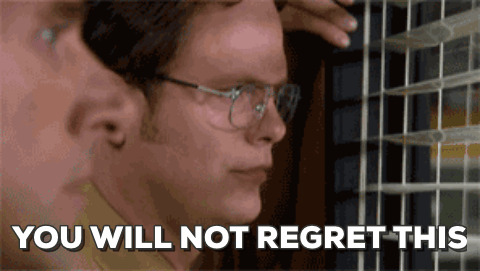 Anyway, during my blog hiatus I joined a few author communities and spent some time talking to starting indie authors. It renewed my inspiration and made me remember how excited I was when I first started writing and publishing books. Therefore, I have made the decision to come back to the blog, and to start working on some more projects.
First and foremost, I would like to tell everyone that I am now offering my services as an editor, cover designer, and book trailer designer!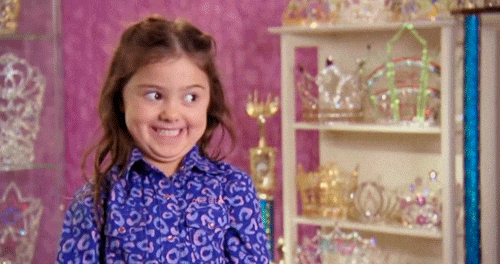 With (almost) 15 books on the market, I know a lot about the self-publishing process and would like to help other indie authors get their novels out there for us to enjoy!
Secondly, I plan to launch a new, big project January of next year. Around October, I will reveal the project and I will be posting links to my Patreon and other platforms where you can enjoy this monstrous project I have been working on over the past few months, I'm pretty excited. Again, subscribe to my monthly newsletter to get more information faster!
And now, onto book projects.
The Sacred, which is the sequel to The Faith is getting close to being ready for release! In March, I released the first of The Faith series, and have been slowly working on the sequel. Right now, it is not clear how many books this series will be, but the first three are completely mapped out and ready to be written. Stick around, this summer is going to have a new release!
Wander the Lost, which is the sequel to Into Oblivion which released last month, is moving along at a nice, steady pace. This Series, Roadside Paradise, is really fun for me. It's nice to have a new project under the name K.J. Amidon.
Also, Into Oblivion got its first review over the weekend!
These are the two series I will be pouring the most work into in the coming months, as well as the brand new project.
If you look on my author services page, you'll see that I'm taking requests for blog posts that you would like to see about the writing/publishing process. You can email those suggestions to inquiries@kjamidon.com and you might see them pop up here!
When I have more news about each project, I will be sure to post here, but until some of these projects get a little more steam, the updates might be a couple weeks apart.
The point is, I'm back, just not on a regular schedule! At least, not yet!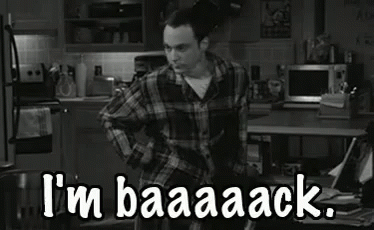 Hope everyone starts enjoying summer! We'll be complaining about the excessive heat soon enough, but let's enjoy the fact that it's no longer cold, dark winter!
Follow this blog for more updates on projects and follow me on social media for more regular updates about what I'm up to on a day to day basis!
If you want early access to information about my books, including early cover reveals, then please sign up for my mailing list!