Okay, I know, I'm sorry, it's been a few weeks...
There has been a lot going on in my personal life right now, so the writing has been moving...slow would be a
nice
way to put it. I've been trying to get words down, but I've been so tired by the time I get to it that I can't manage more than a few paragraphs.
And, I've also been working on
The Faith
release.
Speaking of which...
Here's the cover!
We're getting really close to the release of The Faith. The trailer comes out next week. Also, unlike my other books, this one will be available for pre-order. It's almost here, guys!
Of course, as the day draws closer, I become increasingly excited and terrified all at the same time.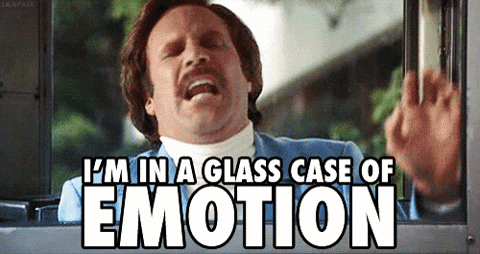 As for the writing, there is something I want to clarify. I have been writing. I've made a lot of progress on one of my other projects, but I still don't know if I'm ever going to release it. And even if I do, it will be many years down the road. For now, it's a secret! However, since it is a constant background project, I will not be counting those words in my word count for the month.
I know it's been a while, and I should have written more in this time...but I'm going to update you on how the projects are progressing.
Editing
The Faith
-Red Edits Round 1: 100%
-Blue Edits Round 1: 100%
-Red Edits Round 2: 100%
-Blue Edits Round 2: 80%
Total Words in February (so far!): 18,382
In Progress
Into Oblivion: 39,717 words - 75% complete
The Sacred (The Faith Series Book 2): 4,555 words - 2% complete
Now, the reason I am posting all this on Friday instead of my normal Sunday update is because I am expecting a guest. My good friend and fellow author T.L. Coulter is flying in and we're gonna have a writing week! It has been a while since we've done a get-together like this, and it is
long
overdue.
Click here to see her books on Amazon.com
So, she's coming in on Sunday, and I hope she kicks my butt into gear and gets me to get some good work done!
If you want early access to information about my books, including early cover reveals, then please sign up for my mailing list!