Unusual Friday post!
Hello everyone! Hope you're enjoying the final few days of January, because February is going to have all kinds of exciting things for you.
There have been some updates to my website (
www.kjamidon.com
). If you have not been to my website, you better head on over there and see all the exciting new things I put up for you.
First and foremost, I have started putting up old newsletters on the Archives page. These newsletters are
old.
I will post them on the Archives page two months after I mail them out, so if you want to get them on time,
sign up for my mailing list here
! The newsletters are sent out the first of every month recalling the previous month and discussing what you can expect in the upcoming month. These newsletters are full of things I do not post anywhere else.
Right now, only the November 2016 Newsletter is available on the Archives page.
If you're poking around the site, you might also notice that there is another page marked "Store." Yep. At the moment, I only have one item in the store, and there is a limited number. I hope to add more as time goes on. If you want a signed paperback of
The Significant,
this is where you get it
!
If there are other signed books you would like to see in the store, post to any of my social media platforms and let me know!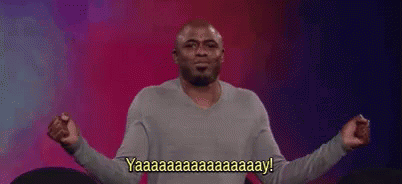 Now, for the update I'm sure everyone has been waiting for.
I have started the process of releasing
The Faith
. I will not tell you when it will be out, but the release schedule is now posted on the website.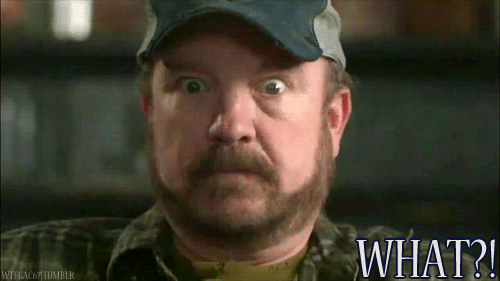 Yep, you will now find The Faith listed under the
Written Works
page, and it has its own page (granted, there is not much on it), On the page is just the release schedule, when you can expect to find the Synopsis, the Cover Art, and the Book Trailer. These are coming out soon, all leading up to the release of the actual book.
I am excited for this release. I hope you are too!!