Christmas has passed, and we now enter the final week of 2016. While I think many take a deep breath and relish in the end of one year and beginning of another, I am pushing hard to get some projects done before the 1st of January. While I know there is no way I can finish everything I want to before the first, I am compelled to try as hard as I can to get the Faith completed so it can move into editing.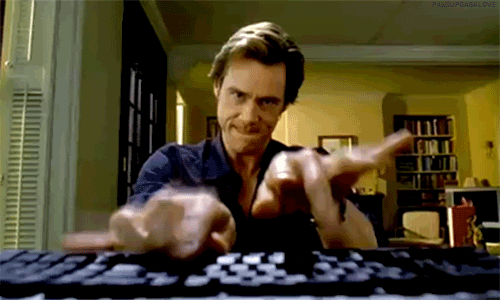 And, judging from how well the writing has been going the past few days, I don't think that will be too difficult.
Now, as a Christmas present to everyone, I would like to give some information on the projects most pressing on my docket. I kept
The Degenerates
and
The Deserted
quiet because they were meant to be a surprise, but in the next few months, you will be seeing more and more on upcoming projects.
Also, if you want to get more information even
earlier,
then you definitely want to sign up for my mailing list. At the beginning of every month, I send a newsletter out capping over the entire month and each newsletter is filled with extras that I do not release anywhere else!
Now, a little bit on The Faith:
"The Faith follows Nina Batten, a young woman living in the rich country of Midastia. Midastia is known for its beautiful landscape, friendly people, and for being the origin of The Faith—the religion that is quickly spreading across the world. Nina is running from something, from someone, and finds herself in the enemy country of Abarae. She is saved from a potentially fatal encounter by a mysterious man who agrees to be her guide through the country of Abarae. But Nina is constantly looking over her shoulder, knowing that the man she is fleeing from will stop at nothing to get her back."
At the moment, I am aiming for March as the release, and it looks like I will be able to keep that deadline! That means that in February, be prepared for cover reveals, synopsis reveals, and book trailers. I am very excited for this project. I have had the idea for it for over 10 years!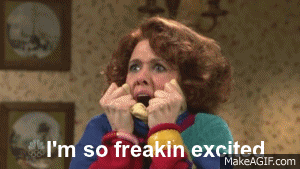 As for Into Oblivion, as might be obvious from the word count below, is not very far in development. The Faith is the main project right now. But I had a big breakthrough in development of that one as well! My darling hetero-life-partner's visit helped clear up all the muddled issues with it. Seriously, without you, Cheryl, I would be totally lost!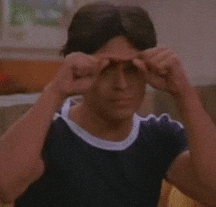 Therefore, you are going to get a very small sneak peek into
Into Oblivion
, the first project I have under the name K.J. Amidon in over a year!
Into Oblivion is the story of a young woman named Athena Alexander, whose life has taken a horrible turn for the worst. While hitchhiking along a desert highway, she is almost attacked by a man in a truck stop. Another truck driver helps her hide from the man, but the driver is no ordinary man. He is part of a traveling circus known as Roadside Paradise, and with the aid of the performers, Athena's life will change forever.
I am enjoying this project, and it is nice to write as K.J. Amidon again. Since that might be confusing to some of you, allow me to explain. Kyra Anderson is the name I used for my "heavier" projects. They are generally novels that have social commentary or are meant to make a stronger statement. These books have an enormous amount of development and consideration that go into them, and at times, that can be exhausting. As K.J. Amidon, I write stories that are a little more stereotypical and easier, stories that one can just read lightly and expect the story to take (relatively) easy paths.
Anyway, I do not have a release date decided for that book yet, as it is barely off the ground, but hopefully in the next few weeks, once
The Faith
wraps up and goes into editing, I will be able to push on that one.
Alright, moving on to the real updates!
New Releases:
-
The Degenerates
-
Click here to get your copy!
Total Words (so far!) in December
:
75,655
Editing
The Deserted:
-Red Edits Round 1: 100%
-Blue Edits Round 1: 80%
I'm working on this one guys, I promise! As I have stated before, I generally need a rest period after big pushes on manuscripts. The editing has been very slow on this one because I have been carefully portioning the energy that goes into each project. I promise, this one will be out sooner than you think!
In Progress
The Faith: 66,343 words- 65% complete
Into Oblivion: 8,815 words - 5% complete
Inside the Silence: 27 words - 1% complete

Well, I'm about to jump back into the fray here. It's Monday and I have a lot I want to accomplish. Gotta make the most of what's left of 2016!

All the best!