Hello everyone!
I hope everyone had a wonderful Thanksgiving and enjoyed the last full week of November. By the next post, December will have arrived! I don't know if anyone else has a favorite month, but November as mine. So as much as I love snow, holidays, and winter decorations, I am sad to see November go...
But November has been a very productive month for me--relatively speaking. It is my first month as a full-time writer and I did okay on writing. I managed to enter a few contests, write the entirety of a new manuscript and get half-way through a large project that has been on my list for years!
Granted, my injury did make it a little more difficult to write. I have back problems and pinched nerves, so only being able to move a certain way and sit in certain positions did make it very difficult for me to stay in the same place for a long time, even to write.
But the good news is that I seem to be on the road to recovery! The swelling in my ankle has gone down to the point where I can actually see the bones in my ankle once more. However, the bruises that have surfaced are nice and black...
I still cannot put weight on it, but I am able to straighten my leg more than two weeks ago. There is also nerve damage that will take a very long time to heal. My goal is simply to walk like a human being again by the new year.
Now, onto the writing updates!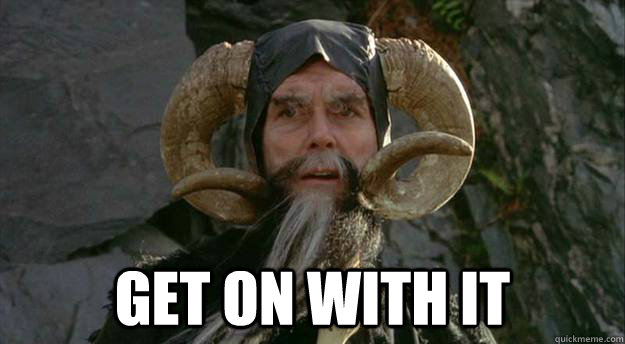 A few new things are in store. First, there is a poll I will be holding for a few weeks. I have been considering changing the cover of The Significant. It is a difficult decision for me, as I really like the cover it has, but I would like to post a question to my readers about a possible new cover. Just sound off in the comments below or on my social media pages what you think of the possible new cover. If I get good response from it, I will change the cover in the beginning of 2017.
Now, for the new project updates!
Good news, yesterday, I finished the rough draft of The Degenerates! (Total words: 66,483)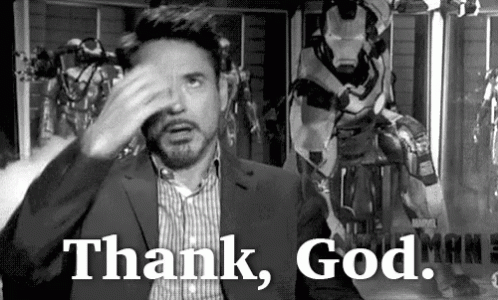 Ignore the bad grammar...

This project was surprisingly difficult, but the hardest part is over. That means that The Degenerates is now moving into what I call my "Red Editing" stage. I do four rounds of editing, the first round is Red Edits where I do an enormous amount of editing with a red pen. After that, I go to Blue Edits, which is more for flow and story development. Then I do it all over again! It's not really a lot of fun, but very very necessary.
So now, you will be seeing updates that look like this:
Total Words in November: 106,510
Red Edits:
The Degenerates - 5% Complete
In Progress:
The Deserted: 14,801 words - 15% complete (Likely to be updated later tonight)
The Faith: 49,206 words - 50% complete
Inside the Silence: 27 words - 1% complete
What?! Is that a new project?
Yep! Another one has been added to the docket. This particular project might move kind of slow, but I will keep you updated as it has taken The Degenerate's place on the In Progress list! Check back or sign up for my monthly newsletter to stay up-to-date on yet another project!
Well, that's what I've got for you today! Follow me on social media to sound off on the possible new cover for The Significant and for more constant updates about what's going on with the projects!
All the best!!